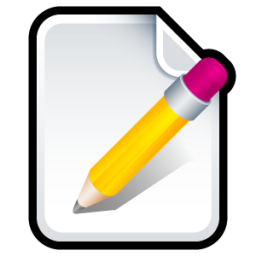 I keep writing all kinds of stuff,
right here on the blog
as well as in many other contexts; do you need me to write something for you?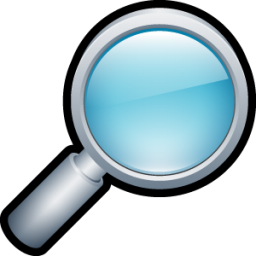 Much of my work relates to research, and I always up to maintain an overview of the fields of learning, education, media. Do you need me to do specific research for you?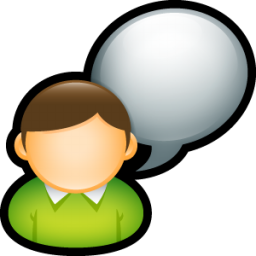 I frequently give talks related to games, digital media & learning, aiming to establish a meaningful dialogue with the participants. Do you want to hear me talk?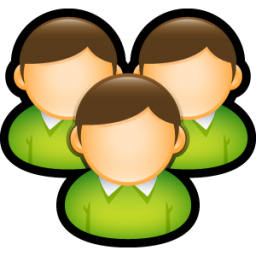 People mean the world to me, as I learn from and with people & I'm always interested in new projects with passionate people. Do you want to work with me?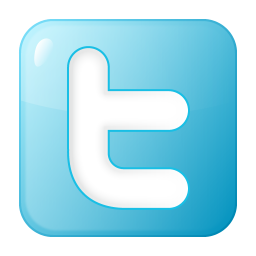 I'm on
Twitter
, where I share all my work, thoughts & ideas, and frequently engage in highly inspiring discussions with very skilled people around the world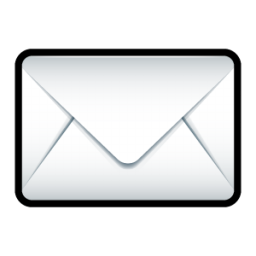 If you for any reason feel the need to get in touch, please
don't hesitate to contact me
in any of a number of ways
Those are just some of the things I do. I run a small consulting business focusing on the intersection of video games, digital media, and education.
I hope to contribute to radical changes in education, and I think video games can inspire us to achieve this
I am also involved with entrepreneurship in different shapes and sizes and in educating entrepreneurs for the games business
I consider myself a facilitator, navigating between researchers, developers, decision makers and practitioners, trying to keep an eye on all relevant fields and to promote dialogue between stakeholders
I am always interested in new exciting projects and tasks, so don't hesitate to contact me