"We aim to identify, collect, test and distribute good practice in game based learning.
Our project will result in a framework of game based learning pedagogy."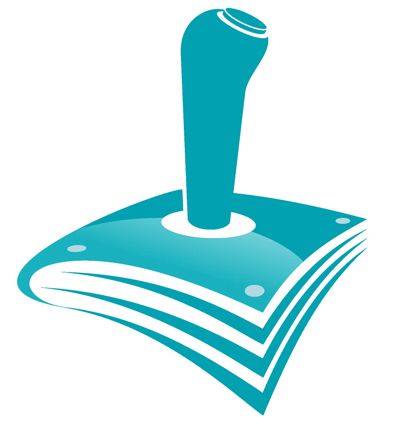 The above is the proclaimed mission statement of the currently ongoing Project GAMEiT, in which I am lucky enough to actively take part.
In many ways, this project is right up my alley.
The obvious one: it is all about games, and further exploring how they can be creatively applied to support learning. I often argue that we know enough to start using games in education, yet we always need more knowledge. I hope and believe that our project will mark another step forward in this direction.
Even more important is the central focus on distributing this knowledge, making it easily available to teachers wanting to begin using game based learning. We are developing courses to teachers, which we supplement with a comprehensive handbook describing the most important aspects of GBL, case studies, inspiration to new approaches etc.
Both the harvesting and distribution of knowledge were among my primary focal points, when I begun this quite adventurous and eventful journey of mine. With this in mind, GAMEiT brilliantly encapsulates my initial intentions, and the ground I have covered this far. (If only the time to come is going to be half as exciting, I would be perfectly happy!).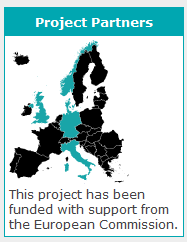 I am particularly fond of this project due to the fact, that it is a project supported by the European Commision and their "Leonardo da Vinc" programme". The technicalities of this are certainly less interesting than the fact, that I get to work together with very skilled and passionate people from different European countries.
Being the curious kid on the block, I really appreciate every opportunity I get to meet new people, exchange thoughts and ideas, and contribute to the progression of a common project.
It is always a great pleasure and source of inspiration to participate in a project like this, acquiring fresh perspectives, learning about practice outside  DK, and being confirmed in the value of my priorities until now.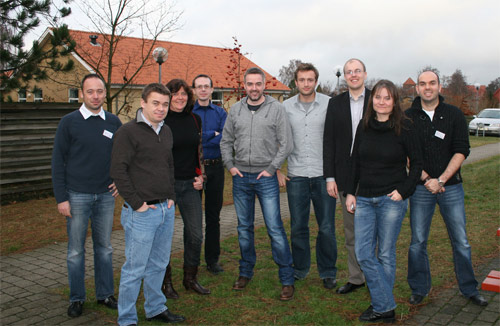 At the moment, we are carrying out fieldstudies, describing chapters for the handbook and meeting online every month. Great things are in the making, and updates will be posted here and over at the official site.
Below is the text "GAMEiT in a nutshell", in which we aim to introduce the project to anyone interested. Please, read it if you like, and feel (very) free to comment below, or contact me for further information.
Click to show the text in fullscreen.
[issuu viewmode=presentation layout=http%3A%2F%2Fskin.issuu.com%2Fv%2Fwood%2Flayout.xml showflipbtn=true documentid=100315125129-23a2d7afd48d44e8836b573719b5f2b8 docname=2010_03_12_gameit_in_a_nutshell username=mathiaspoulsen loadinginfotext=GAMEiT%20in%20a%20nutshell width=600 height=700 unit=px]