Constantly trying to decipher the many, many reasons for not working with games in education, one "popular" argument has, unsurprisingly, to do with economy.
If schools must buy licenses for e.g. an entire class to play a game, that is frequently the one single reason why they won't go down that road. Games are often considered "the risky bet", and it seems safer to buy books (analog or digital).
Yes, many interesting games are free or cheap, and often a demo of a game will be sufficient to explore aspects of that particular game.
Even so, full games are to be preferred in most cases, and in addition to the price, the issues of finding these games or demos and the technical barriers of "making them work" is like an insurmountable wall: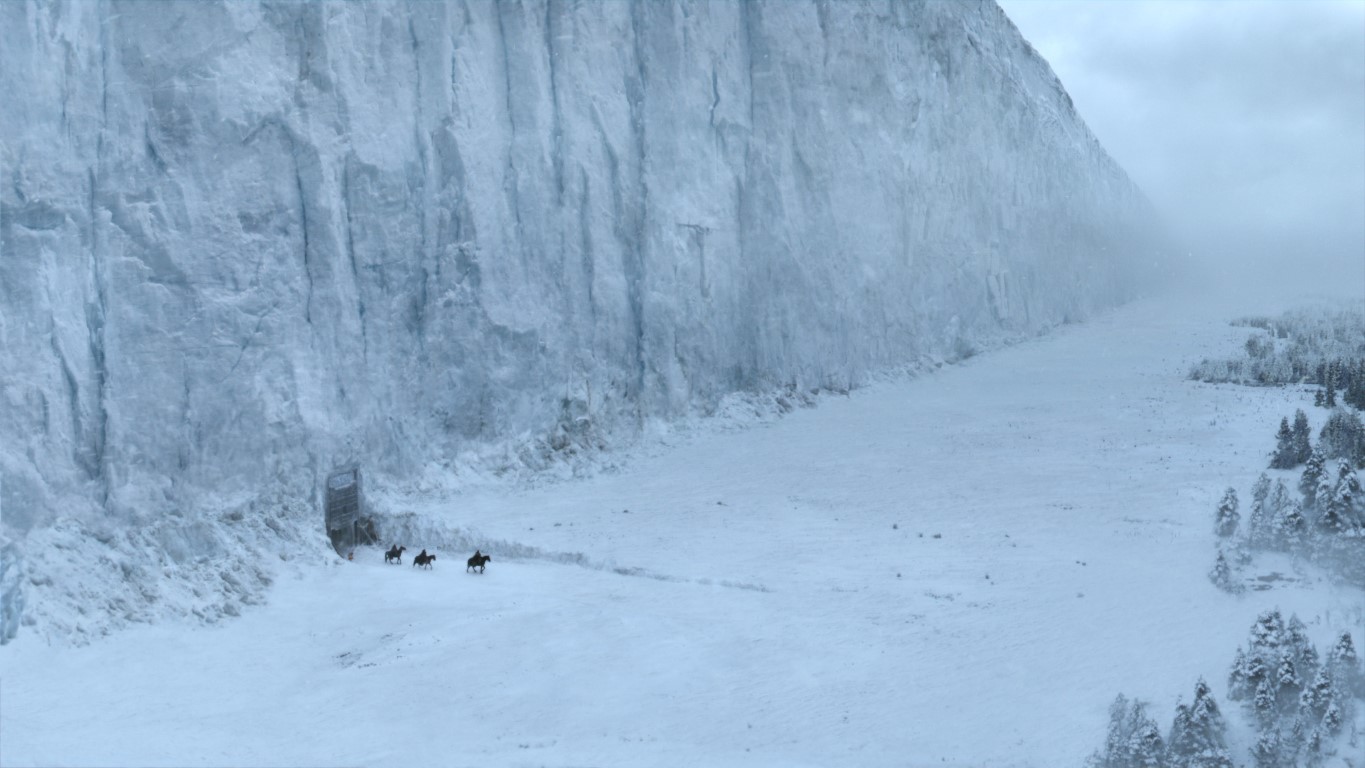 A few initiatives are currently mitigating this barrier, as MinecraftEdu makes Minecraft more accessible and cheaper, Portal 2 is free through "Steam for Schools", Sim City Edu seems to moving in this direction etc.
Despite these important efforts, the field is fragmented and the examples scarce.
What can be done?
I am not specifically talking about learning games, but all games relevant to education (which all good games can be, in one way or another).
Would it be possible to create a platform, that simultaneously makes relevant games more easily accesible logistically, while also being cheaper or even free?
How would such a platform be designed? Developed? Maintained?
Who would use it? Who would support it?
Why would developers participate in this?
I don't know the answers, but what I am currently thinking is this:
Lower economical barriers
For games to be used in education, they must be cheap or free.
Can we launch an initiative, that supply relevant and interesting games without the sometimes very high costs accompanying those games?
Lower technical barriers
Alongside economy, technical barriers are obstructing the adoption of games in education.
Some games are too demanding in terms of computer specs, other games only available for platforms schools don't have access to, or games are difficult (or assumed to be difficult) to get up and running.
It should be easy and straightforward, not getting in the way of playing and exploring the game.
Ideally available for all platforms without installation in some fancy cloud'ish manner.
Curation
While the techical issues may be prominent, so is the actual process of finding relevant games.
Any such platform should therefore be about more than simply making games available.
It should make relevant games available, and thus also offer a curation process. Right off the top of my head, I would love to see games like Spec Ops: The Line (yeah, I just finished that one) and Walking Dead (great for an exploration of ethical & moral issues) be part of something like this.
This would also mean, that individual agreements would have to be negotiated with each developer (and/or publisher etc.).
Business models:
For this to be interesting, developers need to consider participating to be meaningful. Value can be created in different ways:
CSR – what companies do to be respected and appreciated in society. Would game developers see the value in becoming a benefactor in education? This is not in itself a possible revenue stream, but might indirectly lead to that.

Increased regular sales – in continuation of the above, having access to these games in education, and seeing the effort of the developer might create sympathy and interest with students and teachers, who would, in turn, buy more of these games outside school.
Subscription – it could be possible to build a service, that schools etc. would subscribe to.
Extra value packs – like DLC & IAP, it might be an idea to sell material, that makes the exploration and use of the game richer in some way. As an example, many teachers would need a guide of some sorts.
Donations – as has been shown by the Humble Bundle (by the way, go buy the current Indie Bundle) and others, many people are happy to donate (/pay more than required). It is plausible, of course, that these dynamics are completely different in education.
External sponsors – there is an increasing interest in the possibility of private companies sponsoring education, and that might be leveraged here.
Other suggestions?
I would love to see this be developed as a non-profit initiative, but obviously funding is important if this should ever become reality.
I assume (and might be wrong) that this would not impact sales/profits in a negative way.
Some kind of verification process would be required to ensure (or increase the plausibility) that you are actually a teacher (e.g. Steam for Schools requires an email from a educational institution, and you need to be verified).
What do you think? Would anything in this direction even be a worthwhile effort? Is it a good idea? Is it feasible? Do you have anything else to add?