My name is Mathias & I'm a play activist who believe that we, the people of the play community, can change the world with a playful attitude. I fundamentally believe play is essential to fully embracing life, and I think playful people are better equipped to live in this strange, complex world.
I founded the CounterPlay festival to create a diverse, international play community that could inspire a movement towards a more playful society. Out of that grew the national Danish Play Think Tank and a number of other, related experiments.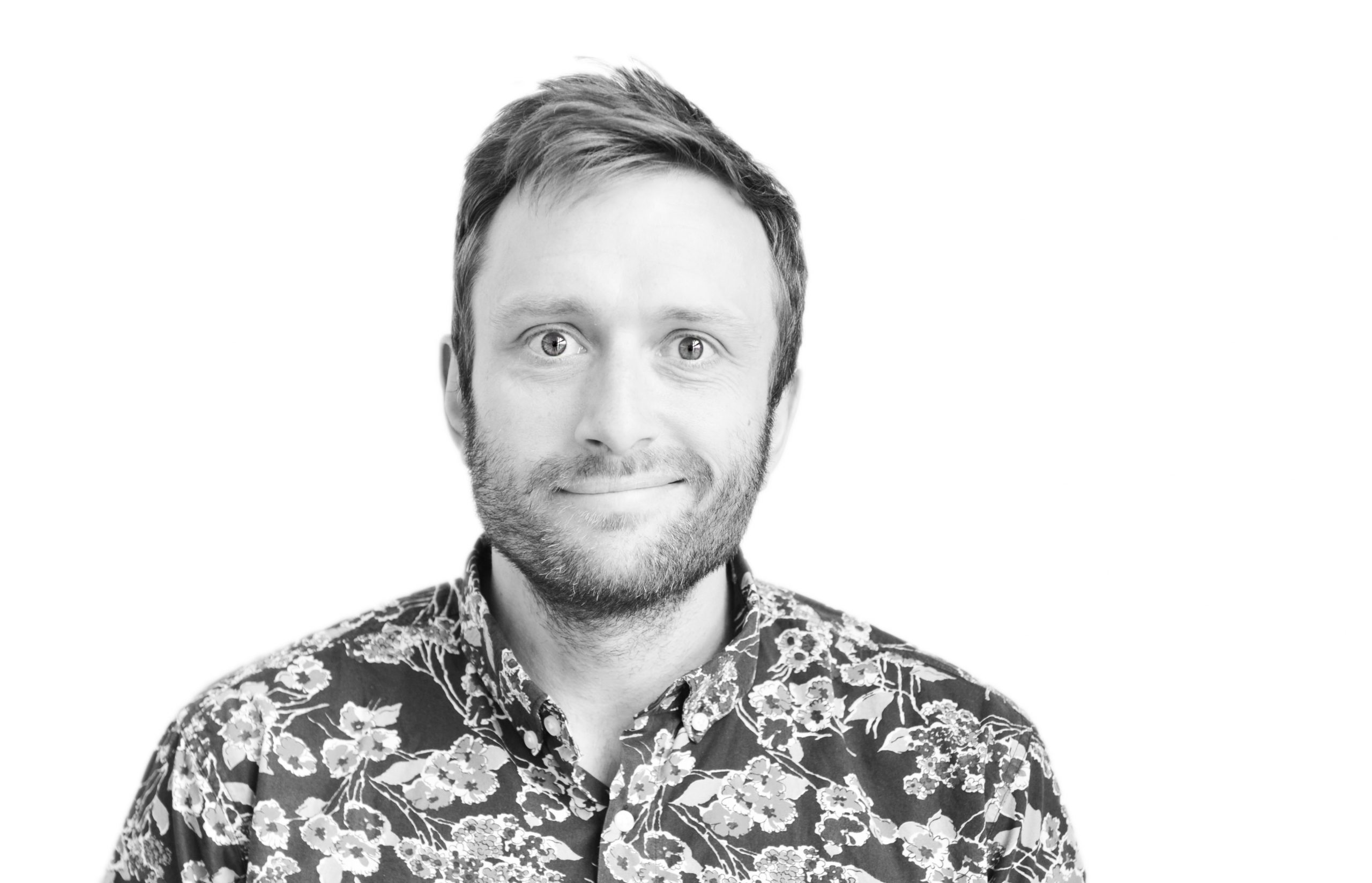 These adventures took me to Designschool Kolding, where I'm currently doing a PhD, "Designing for Playful Democratic Participation", where I explore how we might design for playful, democratic participation in the context of the Danish junk playground tradition.
Get in touch: